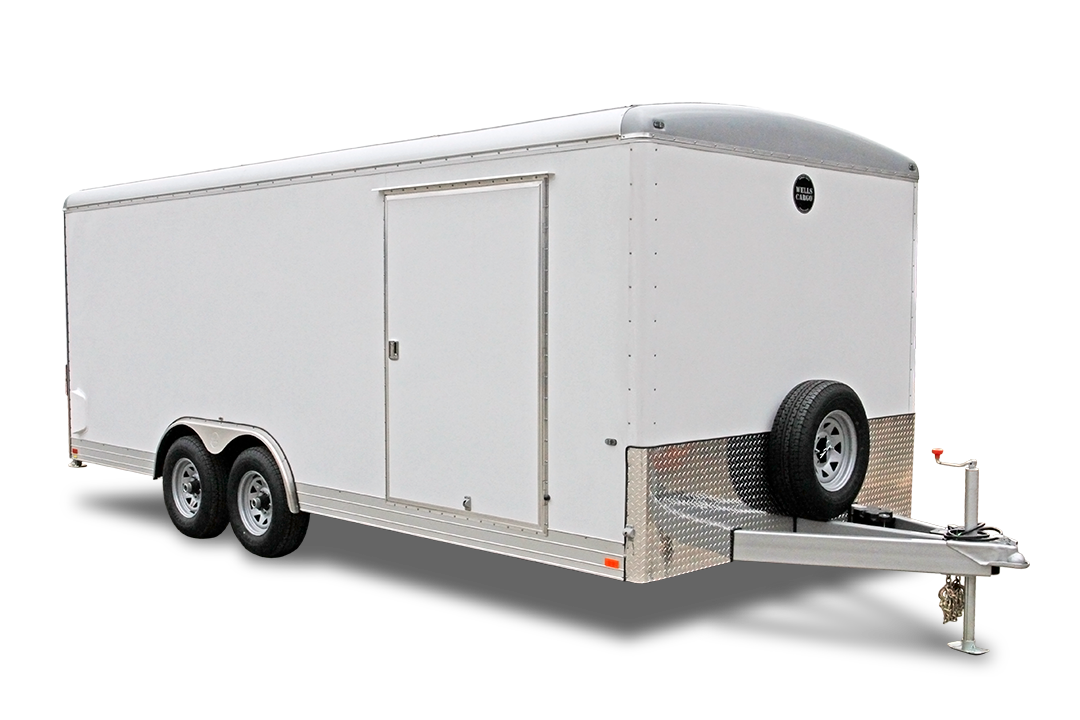 Landscape Trailers
Green Industry Workhorse
You're in a tough profession. It takes business savvy, determination, and a lot of hard work to succeed. Wells Cargo can help you out in the hard work department with one of our landscape trailers. From transporting all your tools of the trade to projecting a professional image, the Wells Cargo LS Series landscape trailers have the "right stuff" to get the job done. With Wells Cargo's large assortment of job-proven options, it's sometimes hard to know just where to start. We've taken out the guesswork by combining some of our most popular options of our landscape trailers into packages for you to choose from. We're used to the punishment a work crew can dish out and we don't mind getting a little dirt under our treads. For that reason, all LS Series landscape trailers are built with plenty of muscle and backbone to spare. Think of the Wells Cargo LS Series enclosed landscape trailers as an investment in durable goods.
Find nearest dealer
Features
15" Radial Tires with Silver Spoke Wheels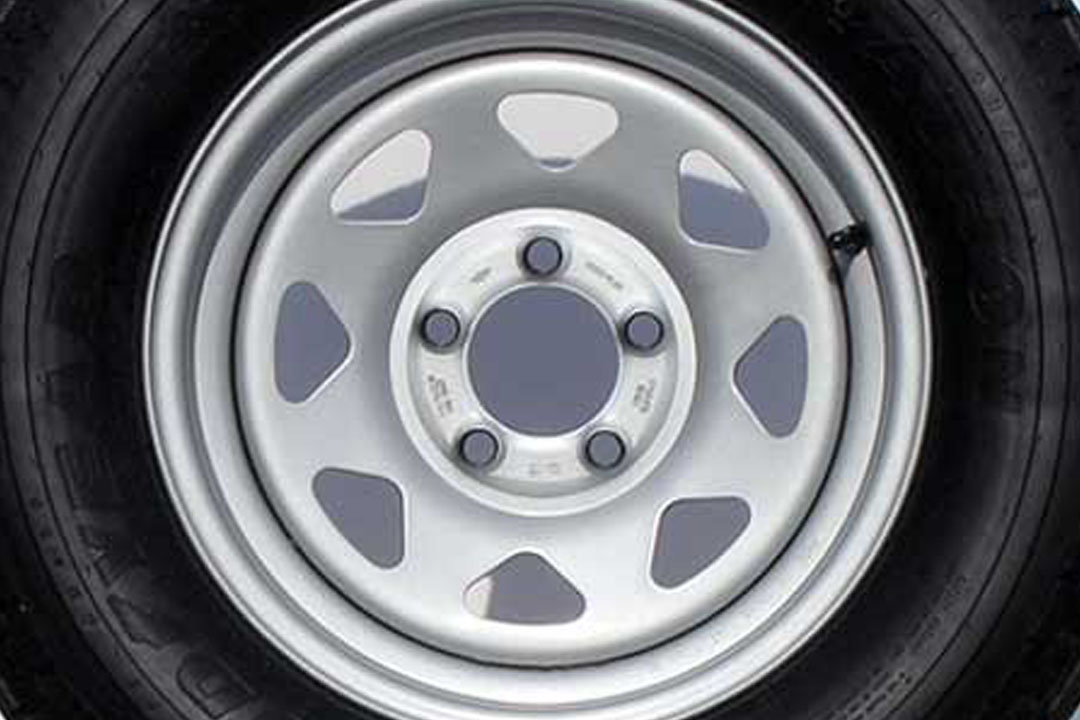 Rear Ramp Door with Spring Assist
Flow-Thru Sidewall Vents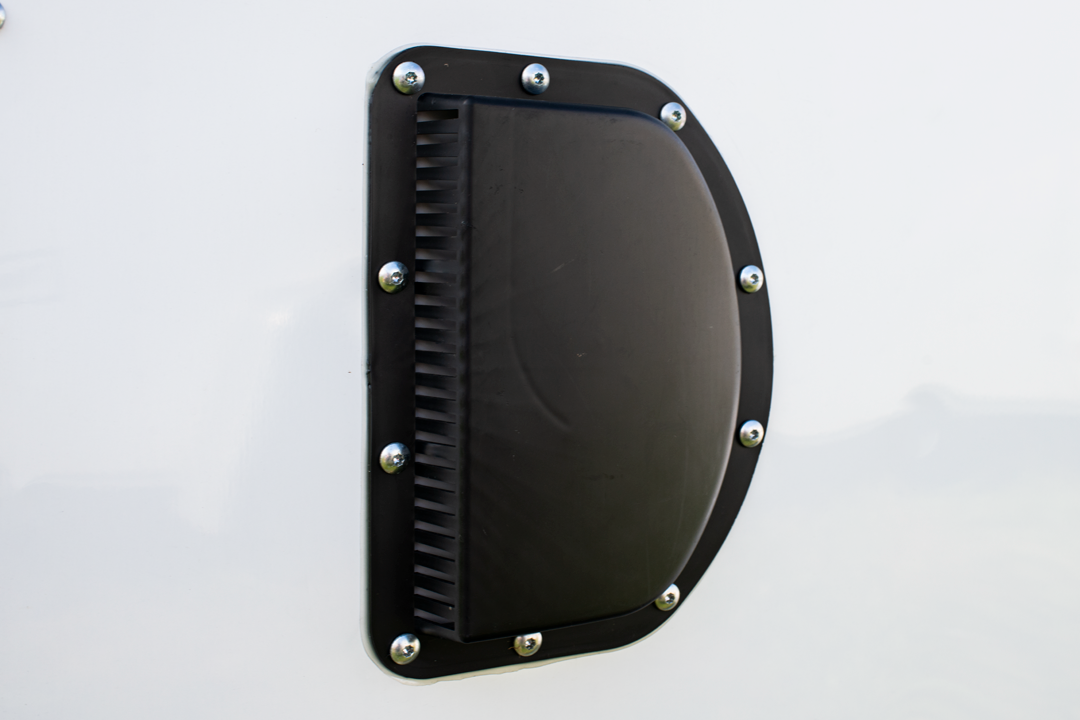 12v LED Exterior Lighting
16" OC Vertical Posts
24" OC Roof Bows
3/8" PlexCore High-Performance Interior Sidewalls
ATP Fenders
Extruded Anodized Alum. Roof Cove w/ Drip Rail
12V Dome Lights
.030 Aluminum Exterior Bonded (No Screws)
Side Entry Door
Radius Roof
ATP Stone Guard
Spare Tire Carrier (Exterior)
Rear Cornerpost Stabilizer Jacks
First Aid Kit
Extruded Aluminum Ramp Edge Protector
Protective Barrier Between Floor and Sidewall
16" OC Crossmembers
2,000 lb. Top Crank A-Frame Jack
3/4" Pressure Treated Plywood Decking
Specifications
You can turn virtually any Wells Cargo tag-a-long trailer into an LS Series Landscape Trailer in just three easy steps. First, choose the Wells Cargo model that best fits your needs. Second, add the appropriate LS Series package. Lastly, add any individual options to fully customize your trailer. Below are links to the most common Wells Cargo models that are utilized in the Green Industry and their respective specifications.
6 ft. Wide Trailers (Tote Wagon)
7 ft. Wide Trailers (cargoWagon)
Popular Options
3/4" Pressure Treated Plywood Floor
Additional Height (6" Increments)
Adjustable Width Aluminum Vertical Supports
Aluminum Tread Plate Floor
Anodized Front Corner Caps
Bonded Skin (Smooth Exterior Sidewalls)
Chrome ABS Hub Caps and Trim Rings
Custom Painting, Lettering and Graphics
Duplex Wall Receptacle(s)
Exterior Weatherproof Light
Floor Mounted D-Ring Tie Downs
Fold-Down Stabilizer Jacks
Gray/Black Rubber Coin Floor Covering
Interior Spare Tire Carrier - Wall Mounted
LED Amber Strobe Safety Light Package
Light Switch - 120 Volt Lights
Permanent Aluminum Ladder
14" x 14" Non-Powered Roof Vent
Roof Vent with Exhaust Fan
Scissor-Type Stabilizer Jack
Scorpion Spray-On Protective Liner
Exterior Spare Tire Mount with Tire Cover
Vice Lock Style Door Hasp
12V Surface Mount Wall Switch
Wells Cargo Side Door (30, 36 or 48 Inches)
White Vinyl Interior Sidewalls
Workbench with Overhead Cabinets
Standard Features, Specifications and Available Options subject to change without notice.
Colors
Victory Red
Charcoal Gray
Black
Polar White
Indigo Blue
Champagne Beige
Silverfrost
Pewter
Arctic Green
Orange
Yellow
Matte Black